Maintain your property with A-Line Sweeping
---
Our staff provides accurate service scheduling and detailed sweeping plans to meet every customer's individual needs.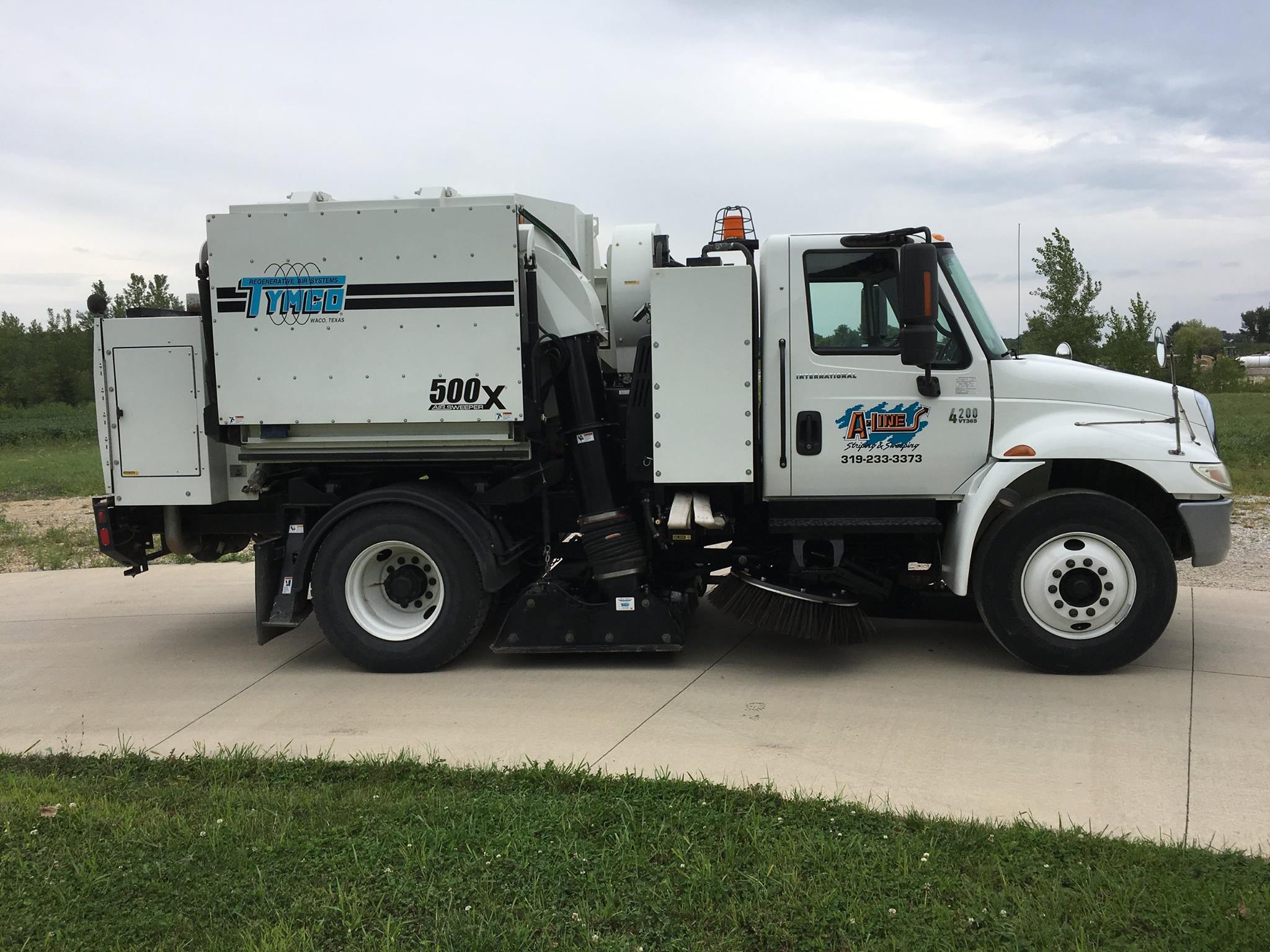 ---
A-Line Sweeping
A-Line Striping and Sweeping is well equipped offering the best commercial grade sweeping in the Cedar Valley. 
Powerful, Quality Sweeping
 Large Lot Sweeping

Street Sweeping

Contract Sweeping

Warehouse and In-Plant Sweeping

Day and Night Sweeping
State of the Art Equipment
 Our Tymco Regenerative Air Sweeper uses a controlled blast of air to dislodge debris from the surface. Tymco's floating pick-up head is designed to adjust to the curvatures and irregularities of paved surfaces for optimum pick-up. Your parking lot may have pot-holes/slopes/bumps/etc... We have the equipment to get it done.
---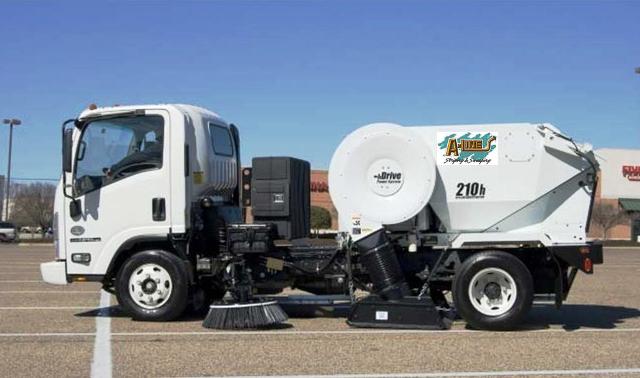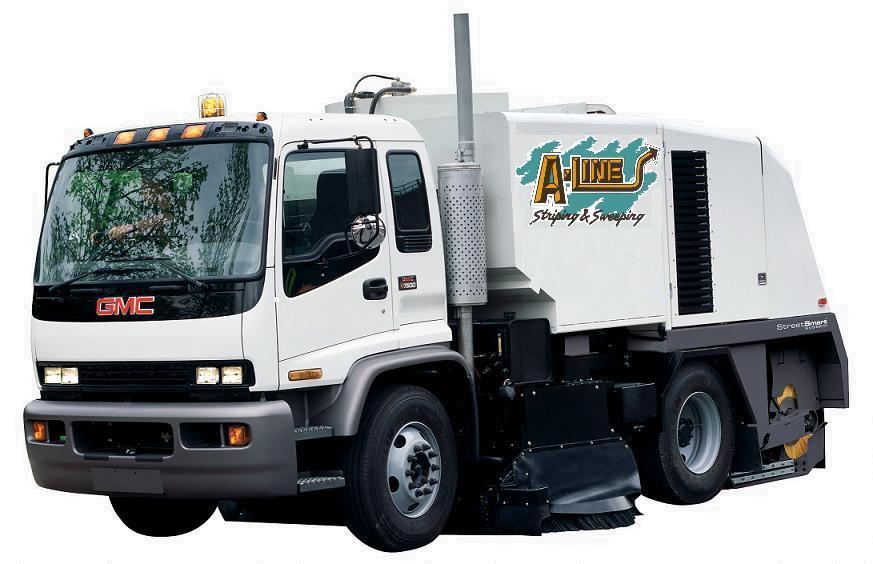 ---
Power Sweeping
Designed for high-efficiency, one-pass sweeping with a 6.8 yard capacity
hopper. Our power sweeper is equally effective on city and highway sweeping, as it is along curb lines, road construction zones; handling litter, leaves, rocks, sand, milling and chip seal.
Commercial Power Sweeping
Superior Cleaning
10 Ft Sweeping Path
Dust Control
Rapid Response
What to Look for in a Striping and Sweeping Service
---
The owner of a parking lot must keep it clean at all times. It involves more than just sweeping and brushing off accumulated dirt and grime. The best way to do so is to employ a sweeping service.
During the first meeting with the client, the striping and sweeping service provider will assess the condition of the parking lot. The provider will give recommendations for services aside from sweeping and striping.
Employing a sweeping service is a cost-effective way of maintaining the parking lot. The provider can come up with a maintenance plan that will prevent damage to the property and extend its lifespan.
Any Size Project, A-Line Can Do It
---
With our Tennant Sweepers we have the ability to sweep even those small lots, In-Plant sweeping, or just the flexibility to get around tough situations. You need it done, we can do it.